Los Angeles to Oshkosh via Alaska
2oo5
---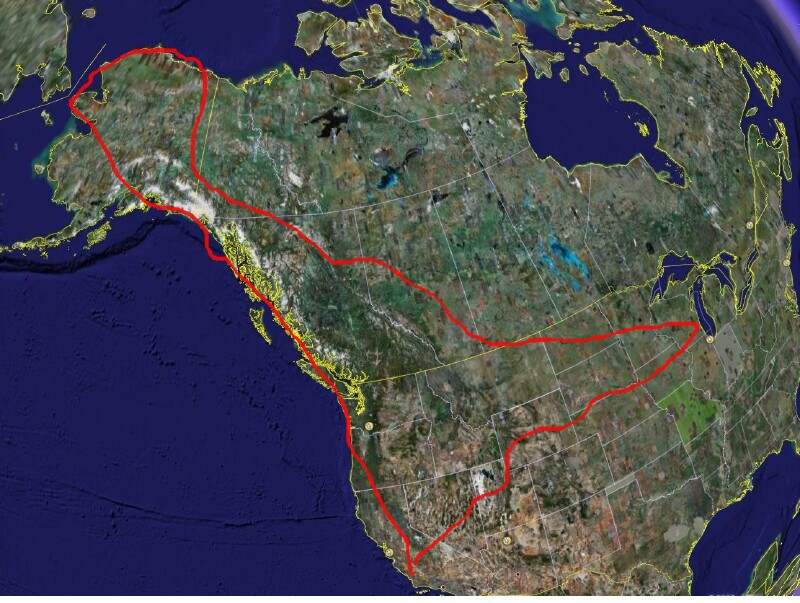 On July 12, 2oo5 I did leave Cable Airport near Los Angeles. The plan was to follow the Pacific coastline north to Anchorage where I would team with my friend Christian Steer from Germany. We had flown earlier in Mongolia and Christian got his private pilot's licence once he had returned to Germany.
The Europa had been sitting for a few months and it took the first day of flying to get all systems working again. The fuelflow computer and autopilot would not function properly, but the weather was gorgeous during the 8 hour-flight from Los Angeles to Salem, Oregon.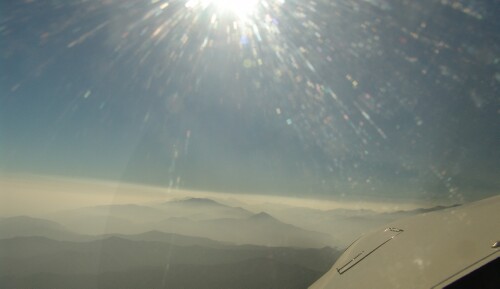 Passing by Bakersfield, San Francisco and Mount xyz.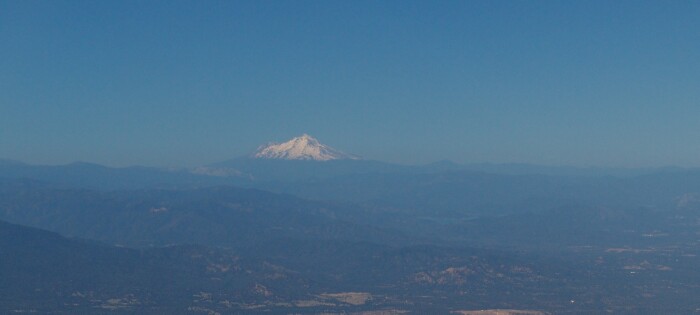 I did spend the night in Salem which turned out to be the capital of Oregon. I appreciated that despite the terror threat some people think we are exposed to the airport still has a gate to walk through right to the restaurant overlooking the tarmac. Allowed myself to a wheat beer and steak in said bar.
The following day I continued overflying State Washington and Canada for a 10 hour leg to Ketchikan, Alaska.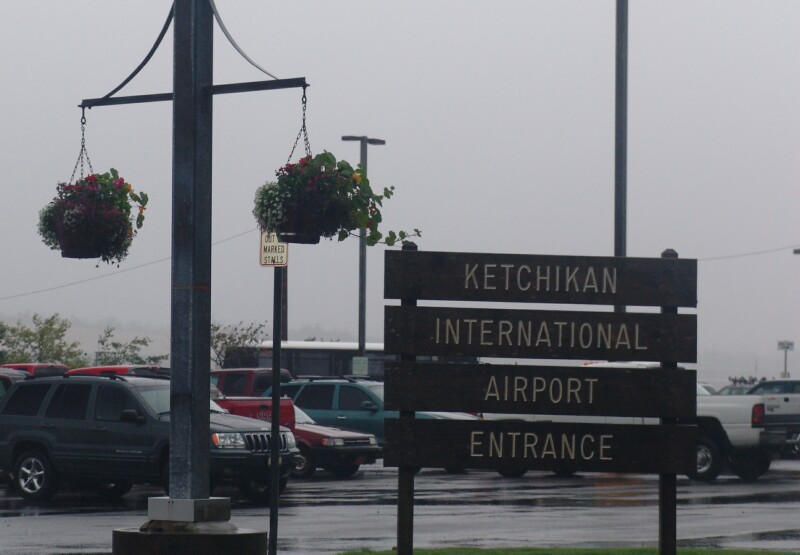 Weather was bad when I arrived. I had to rely on my trustworthy little Laptop running Jeppesen Flitemap for situational awareness during the approach. The ceiling was at 200 ft and moderate rain. Still the local pilots were flying as if it were a sunny day in Arizona...

I found a place to stay in a bed & breakfast and returned with the ferry to the airport early next morning. The airport is located on a little island.